About Us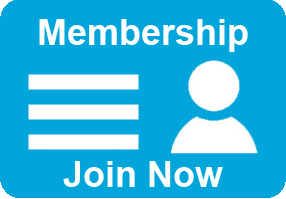 1975: The Opening
Our institution opened its doors in l975 as the Creative Museum for Youth, founded by the Service League of Hickory (a local volunteer organization) in the historic John Cilley house, a 4,000 sq. ft. Victorian-era structure.
In 1978, the name was changed to the Catawba Science Center (after Catawba County) to reflect a mission of science education for a broader spectrum of the public. Staffed initially by volunteers, the Museum provided visitors with a variety of small exhibits and activities in science and art.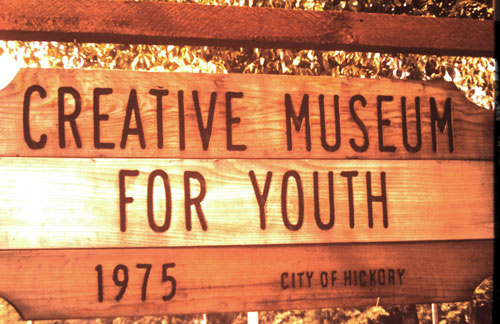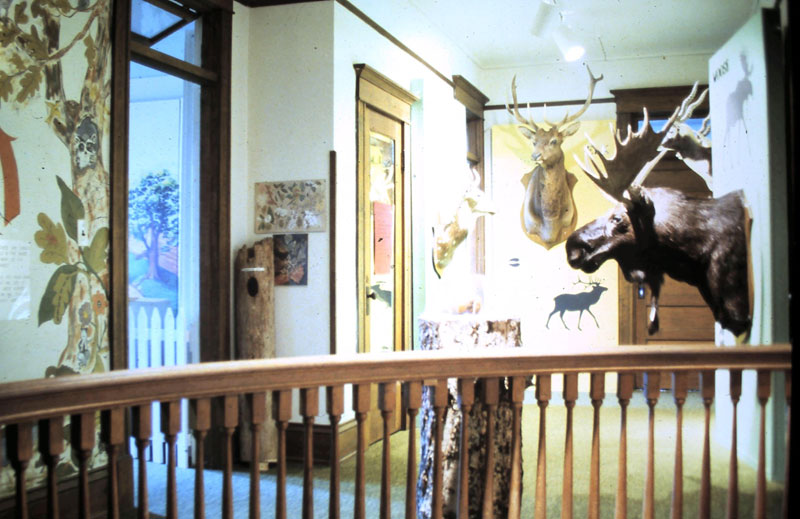 ---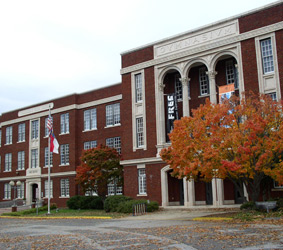 Early '80s: A New Facility
With growing attendance and increasingly cramped quarters, the Board determined that the Museum should move to a new and more adequate site. The Hickory community (population 25,000 in 1980s) came together to support the development of a new facility, not only for CSC, but for the primary cultural organizations in the area. By 1986, a community coalition had identified the old Hickory High School as an appropriate facility for renovation and raised the $3 million needed to complete the structure.
Catawba Science Center (CSC) moved into the space in April of 1986 with several other cultural organizations: the Hickory Museum of Art, the Catawba County Council for the Arts (offices), the Western Piedmont Symphony (offices and rehearsal area), and the Hickory Choral Society.
As a result of this achievement and the vigor of the Hickory community, the city won an All-American City Award from the National Chamber of Commerce in 1986.
CSC began by hosting the Structures hands-on traveling exhibition on building, having community volunteers build copies of interactive science exhibits from the Exploratorium, and borrowing some exhibits from the Historical Society to fill space until new exhibits were developed. CSC soon developed its own interactive science exhibits and began to host three traveling exhibitions per year.
---
2007: The Millholland Planetarium & Aquarium
Today, Catawba Science Center is a 35,000 sq. ft. science technology museum whose purpose is to change lives and inspire learning through science and wonder.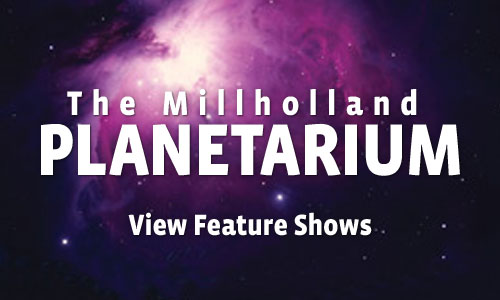 The Millholland Planetarium
is a state-of-the art digital planetarium theater, offers a variety of immersive programs including full-dome video, traditional star talks and laser light shows in a variety of music genres.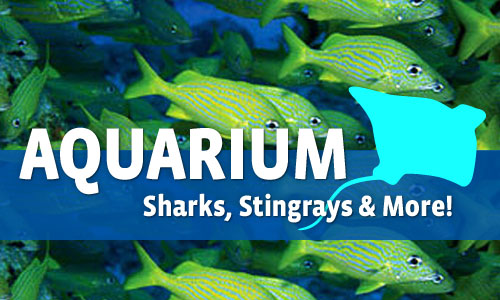 Saltwater and freshwater aquarium galleries
feature a large shark & stingray touch pool, a Coastal Carolina touch pool and Expedition Amazon, a collection of rare fish, turtles, snakes, birds and other species found in the Amazon River Basin and other Central and South American freshwater habitats.
---
Employment
For information about employment, click here.