Pre-School for Families – Curious Scientists Club
Catawba Science Center offers preschool science programs, designed to engage and inspire young minds. Preschoolers get their hands dirty and their minds piques by exploring simple, science concepts through play, crafts and demonstrations. Become a junior engineer and test your skills at building towers, or try to build your own little pig house that the wolf can't blow down.
Preschool science programs are open to children ages 3-5 and their caregivers. Classes are held at CSC on the first Tuesday, October through June, 10 -11 a.m. This year, preschoolers will explore metamorphosis, space, engineering and more.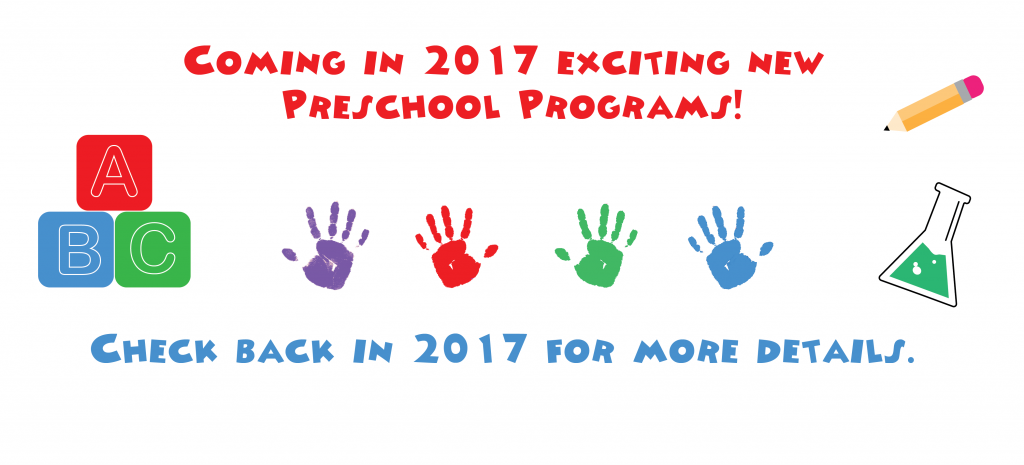 For more information, contact CSC (828) 322-8169 or scheduling@catawbascience.org