Flutter-By Butterfly Habitat 2016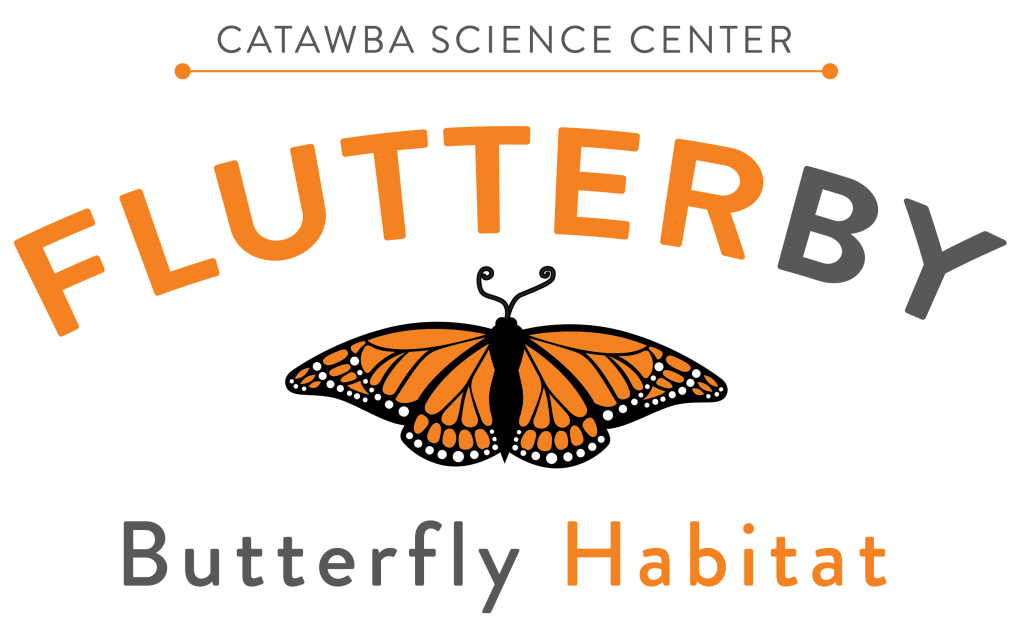 Now through September 4th
Sponsored By: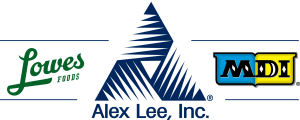 Jerry & Loudella Francis
Pope & Peggy Shuford
Tom & Diane Taylor
Alan & Eleanor Barnhardt
Karen Bennett & Andy Brinkley
George & Carolyn Moretz
David & Pat Jones
David & Martha Underdown
Rob & Townes Wessels
Chip & Lynn Young
Benny & Cherrie Yount 
&
Other 2016 Italian Dinner Fund-A-Cause Supporters
Habitat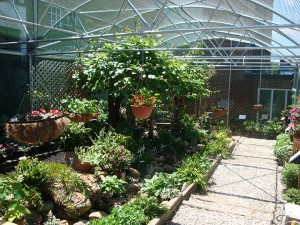 Learn about the life cycle of the butterfly at the butterfly nursery and the larvae lodge.  Discover North Carolina Native Butterflies such as Monarchs, Swallowtails, and Fritillaries, and see semitropical species such as Zebra Long Wing, Julia, and Queen Butterflies.  Find out what plants attract them as you see a wide array of flowers, shrubs, and vines in many colors and shapes.
Admission to the Flutter-By Butterfly Habitat is free for CSC members.  The cost for non-members visitors is CSC's general admission fee plus $1.00.